The Immigration Services Cover
We'd love to meet you and let you the perfect solution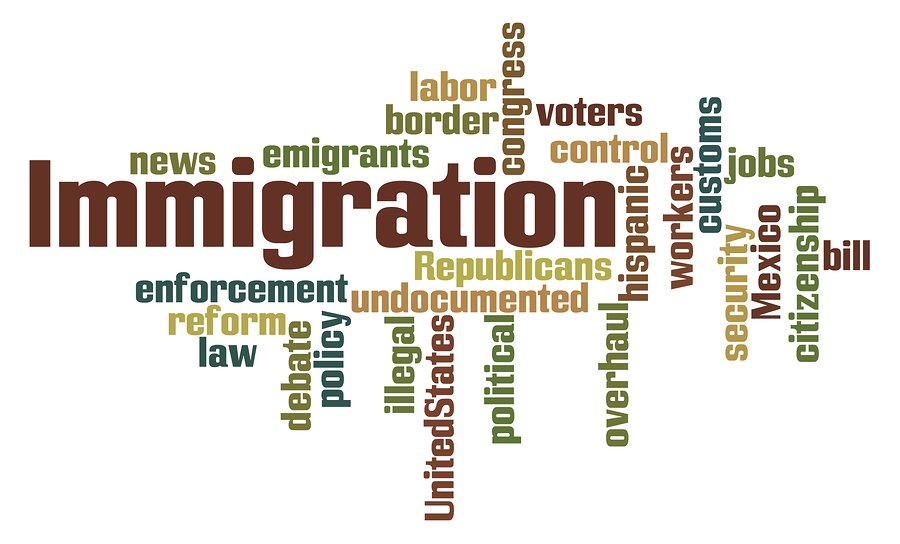 Individual Immigration Category
This covers the various types of 6 month or 12 month Visitor's Visas and includes the following:
Visitor's Visas for six months; 2 years; 5years or 10 years
Short term student's visa for 6-11 months
Family Visitors Visa for six months and right of appeal if refused
Special Visitor in the following Categories:

Child Visitor for up to 6 months
Private Medical Treatment Visiting for marriage
Visitor in Transit for up to 48 hours
Prospective Student
Parent of a child at School for up to 12 months
For Business persons
Academic Visitor for up to 12 months
Doctors taking the PLAB Examinations
Doctors or Dentists coming to the UK for Clinical placements
Visiting professors accompanying students undertaking study abroad programmes
Film Crew on location shoots
Representatives of Overseas news media
Secondees from overseas companies
Religious Workers
Interpreters and Translators of Overseas Business Visitors
Advisers, Consultants and Trainers employed Overseas
Persons Undertaking Specific one off training
The maximum stay for Business Visitors is Six months except for Academic Visitors which is 12 months maximum stay.
For advice and assistance on any of our services please come into any of our offices where one of our trained Associate Immigration Advisers will first spend a few minutes with you to quickly establish whether your enquiry comes under any of the services that you require.
If it is established that we cannot help you, our adviser will tell you why and s/he will offer you some alternatives.
Spouses joining partners to settle or for temporary stay
Unmarried partners, Civil partners, Fiancés wishing to join UK resident partner
Dependent Relatives
Parents wanting to settle with children in UK
One of the other key methods of entry into the United Kingdom is through the Points Based System or PBS and Dele Adedeji Esq. is on hand to show and support the applicant in making a successful application depending on the applicable category.
Most immigrants from any part of the world either seeking entry into the United Kingdom / European Union or seeking leave to remain would agree that trying to get any successful immigration application now under the new stringent rules can be likened to a "Battle Ground". The laws and rules are frequently changing and the rules are often complex and difficult to follow.